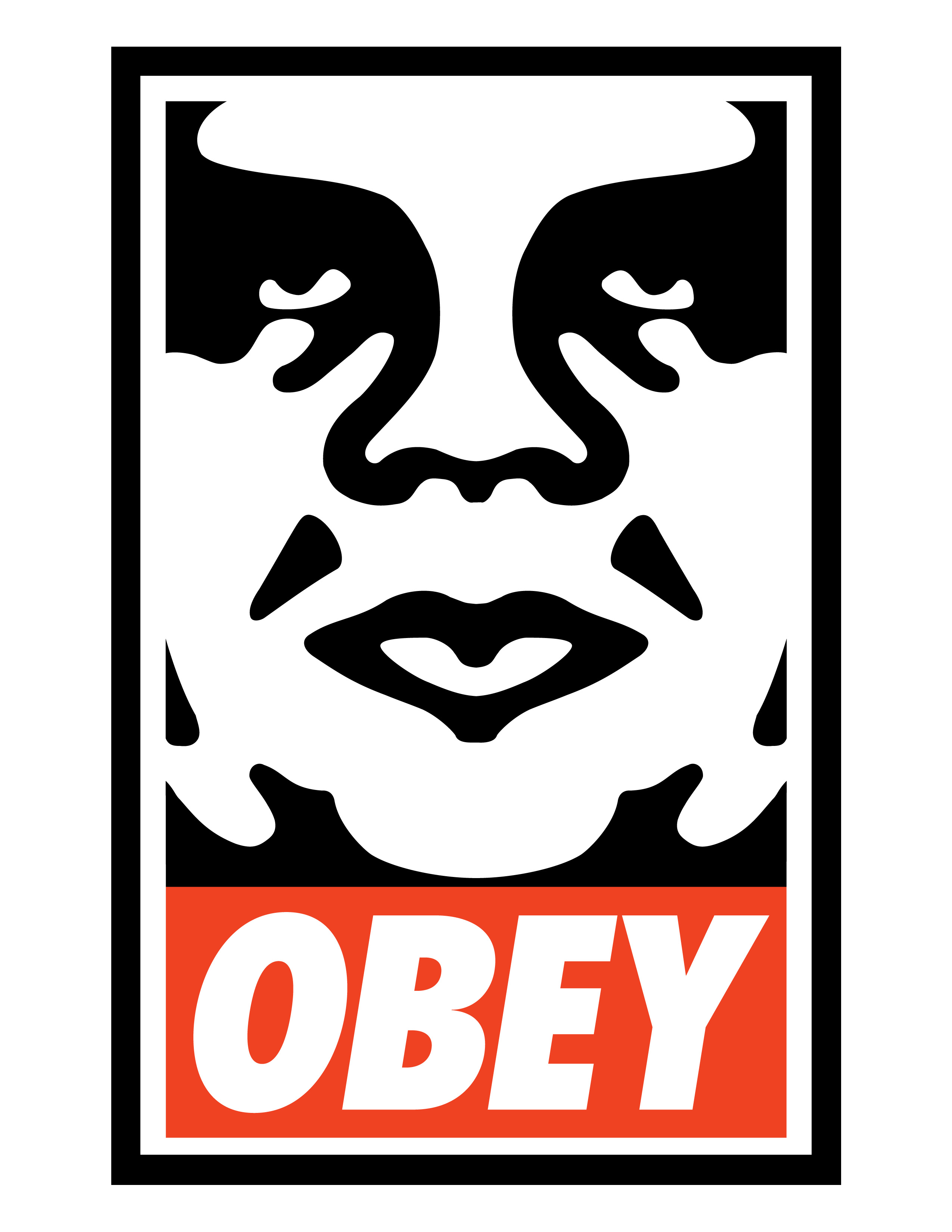 Holy random episode! Justin and Aaron finally get to sit down together and discuss what they've been watching for the past month. The appearance of the "
Supermoon
" caused a rash of shit movie watching with - The Trailer Park Boys films, Hot Tub Time Machine, Hunter Prey, Live Free or Die Hard, When in Rome, The Bounty Hunter. Also discussed are Triumph of the Will, Mesrine I and II, The Conspirator, Abraham Lincoln: Vampire Hunter, Banksy's Coming to Dinner and Convention. Then the idea of propaganda is revisited as Aaron is re-reading the book
Propaganda
(1928) by
Edward Bernays
. Then the show finishes up with Justin and Aaron's ideas of the film festival of the future as well as some thoughts on
Morgan Spurlock
's latest bit of stunt filmmaking:
Pom Wonderful Presents The Greatest Movie Ever Sold
.
See
Episode 34 - Everything is Propaganda!
for more on Mr. Bernays.